You've come to the right place!
We'll get your website spruced up and kicking hard,
so you can get back to doing what you love.
Development
We're dedicated to making your site run lightning fast.
We use the latest development tools and practices to keep your website lean and mean.
Design
Need a fresh website design? Not completely satisfied with your brand? We have a design expert just for you!
Copywriting
Does your brand have a consistent voice across your platforms? It should!
Let's face it - it's hard to write good text content, but it can make all the difference.
Good content connects with your audience through a consistent, authentic voice. Let us help you find yours!
You deserve to thrive
If your site isn't drawing enough visitors to action, you're missing out on some big opportunities.
Let your business thrive online with a blend of modern design, lean code, and killer content.
Our experience with Shamdi Apps
Our business reached a point where local sales were no longer enough to scale us to the next level of success. An updated online presence was needed as our current online store was limited in how it was able to present our products to potential customers. Like most small business owners we researched our options and found an incredibly talented group with Shamdi Apps. Their owner Jeremy kept a very simple approach in establishing our needs and we were more than happy with the end results. Their ability to communicate with our staff made this process very simple and empowered us to be able to maintain our site on our own instead of being tied to a long term service contract. We are now empowered to expand our product line as needed and will maintain contact with Shamdi Apps as our trusted adviser for our online web development needs.

---
Jeremy Langer at Shamdi Apps is passionate about writing code, developing website content & implementing proper security protocols. Jeremy participates in architecture and development planning and makes significant contributions to discussion when considering potential alternatives and solutions. Jeremy communicates effectively & quickly. We will continue to utilize Jeremy & Shamdi Apps.

---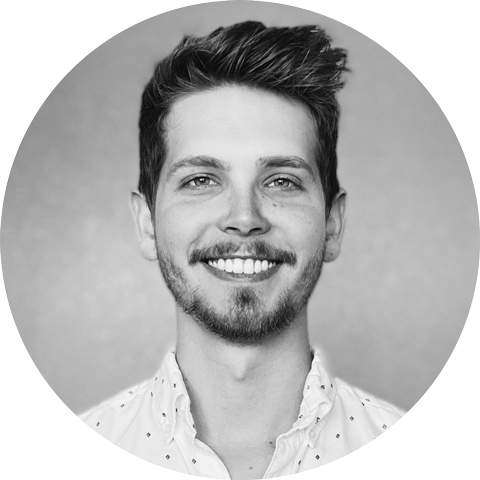 Jeremy Langer
Jeremy is 26 years old and lives with his wife in Longmont, Colorado. He has been writing code and running multiple businesses for 11 years. Jeremy is a positive thinker, strong communicator, and a problem solver. He has a passion for healthy living and streamlining businesses online.
When he isn't working, you can find him making a green shake, lifting weights, meditating, listening to deep house, or PC gaming.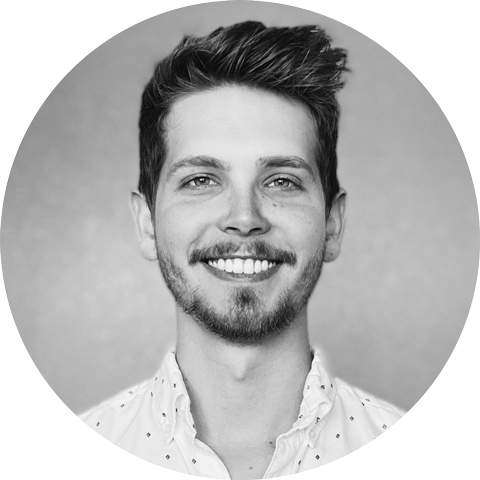 Jeremy Langer
Let's begin a conversation
Sending a message is an easy way to get your questions answered.
Ready to get started?